140 Tonnen PET Spritzgießmaschine
1

Bole
Produktbeschreibung
Spritzgießmaschine Annahme Europa-Technologie, Hydraulik-Einheit nimmt proportional Druck-und Durchflusskontrolle, der Druck und die Geschwindigkeit angepasst werden kann, stabile Bewegungskurve und sanften Schock, wird der Computer aus der Industrie Familie importiert. Der Bildschirm mit hoher Klarheit hat chinesische und englische Sprache zu verwenden. PID-Temperaturregelung mit dem Vorteil hoher Präzision. Der Operationstisch der Spritzgießmaschine hat zwei Sicherheit, eine ist die Maschinensicherheit, eine andere ist die elektrische Sicherheit, die die Sicherheit der Bediener sicherstellt.

2. Produktanweisungen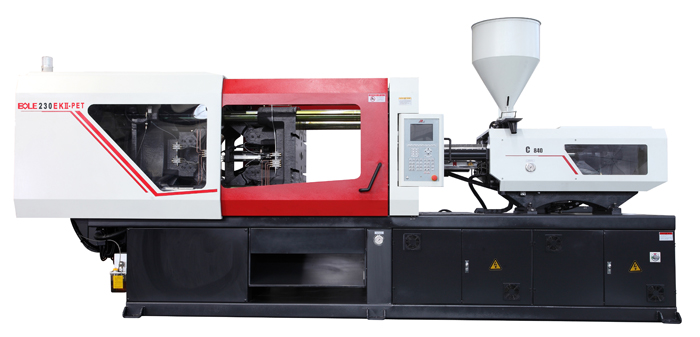 BL230EKII-PET
Screaw diameter
mm
65
Screw L/D ratio
24
Swept vloume
cm

3

962
Shot weight(PET)
g
1058
Shot weight(PET)
oz
37.3
Injection pressure
Mpa
143
Injection rate
cm

3

/s

313
Plasticzation capacity(PET)
g/s
48
Maximum screw stroke
mm
290
Maximum screw speed
rpm
168
Clamping unit
Clamping force
kN
2300
Opening stroke
mm
530
Space between tie-bar(HxV)
mm
560×510
Minimum mold height(T-slot)
mm
220(175)
Maximum mold height(T-slot)
mm
560(515)
Maximum daylight(T-slot)
mm
1090(1045)
Ejector stroke
mm
150
Ejector force
kN
113
Number of ejector pin
pc
9
Power unit
System pressure
Mpa
16
Pump motor
kW
30
Heating capacity
kW
23.2
Number of heating zones
4+1
others
Oil tank capacity
L
350
Machine dimensions(L×W×H)(Apr.)
M
5.9×1.5×2.2
Machine weight(Apr.)
Ton
6.6
3. Kunden Fälle
PET inject molding machine

4. Über Bole Machinery
Bole Machinery ist mehr und mehr beliebt bei in-und ausländischen mächtigen Unternehmen aufgrund der Vorteile, gibt es Strategie Zusammenarbeit Partner Beziehung mit Gree Group. Bole Machinery ist die bevorzugte Marke in der chinesischen Haushalt Elektrogeräte-Industrie und Automobilindustrie sowie geworden. Es wird erfolgreich in den Märkten von USA, Südkorea und europäischen Ländern mit dem hohen Verkaufswachstum unter der Situation des Rezessionsstreiks auf den globalen Märkten akzeptiert.
Die weltweit führende Verarbeitungsanlage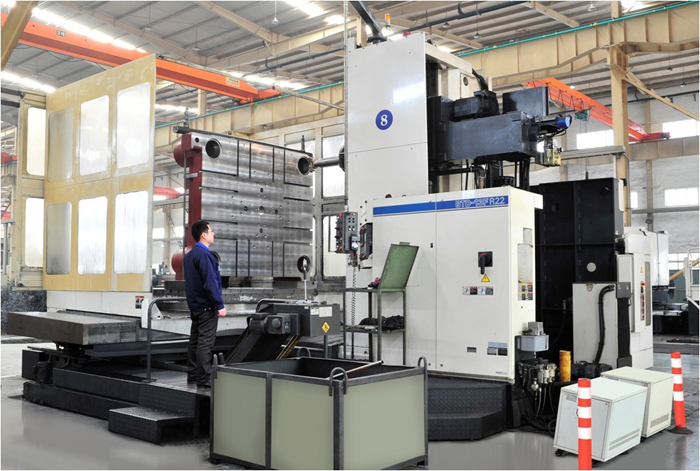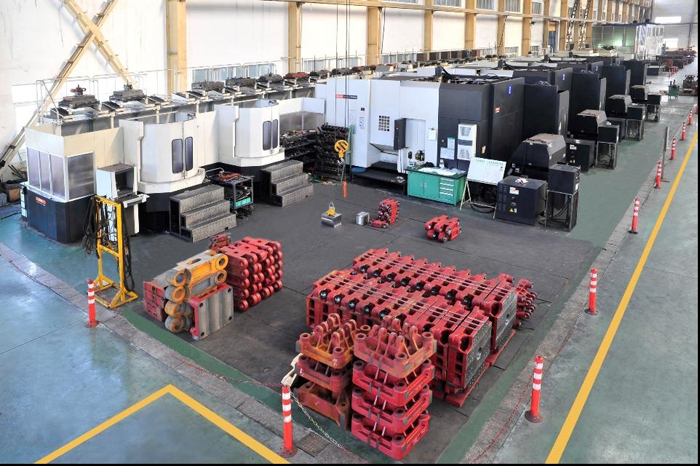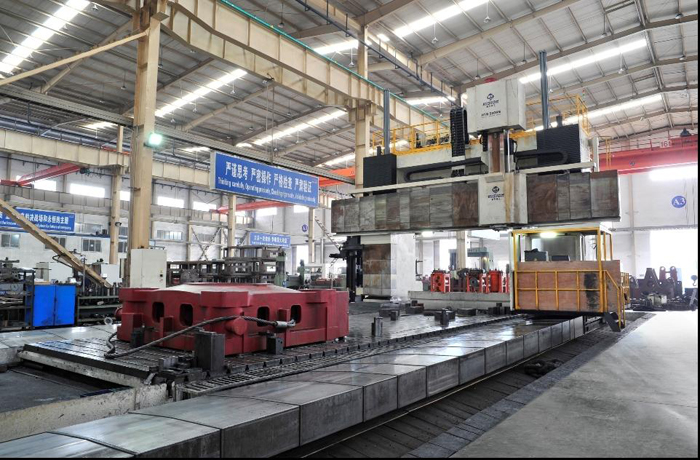 Produktgruppe : PET Serie Spritzgießmaschine > Spezielle Spritzgießmaschine